⚡️FLASH SALE UP TO 71% + GIFTS ENDING IN
5 Reasons why men are using MR.SKINCARE and they are seeing results… The last one will shock you!
Here's why men are finally ditching overcomplicated skincare by trying and sticking with this new fuss-free skincare designed for men.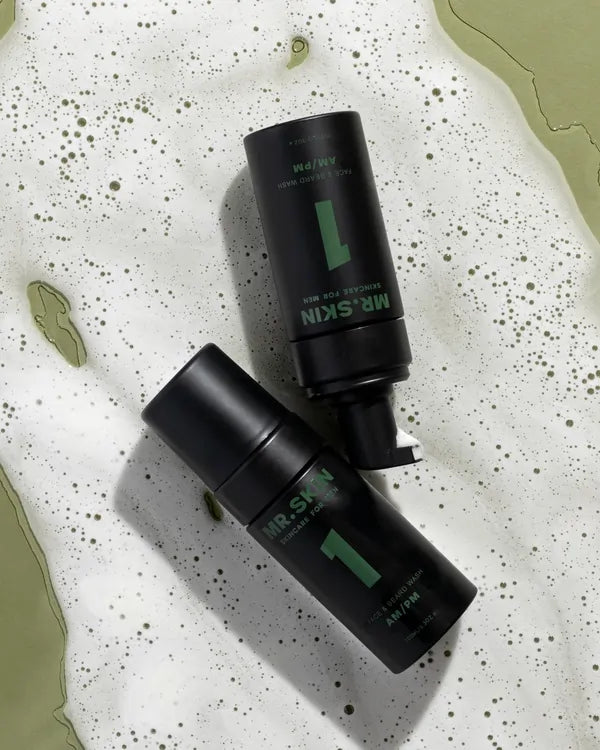 1. Your 3in1 Back, Sack & Crack Wash… Just Wont Cut It
Your habits of 3in1 wash's are damaging and ageing your skin at a rapid pace! No need to fear MR.SKINCARE is here with a science-backed skincare range filled with the highest quality ingredients and expertly formulated to perfection for Males skin in mind…. and yes Men do have different skin to Women.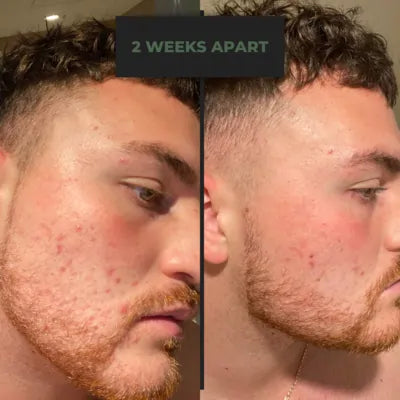 2. Results Within Weeks
With over 100+ customers, 84% of men felt instant hydration when they applied our moisturiser, and 87% of men felt fewer baggy & fine lines within their 30-day trial. New to skincare, results will shock you within weeks… even for the stubborn ones out there!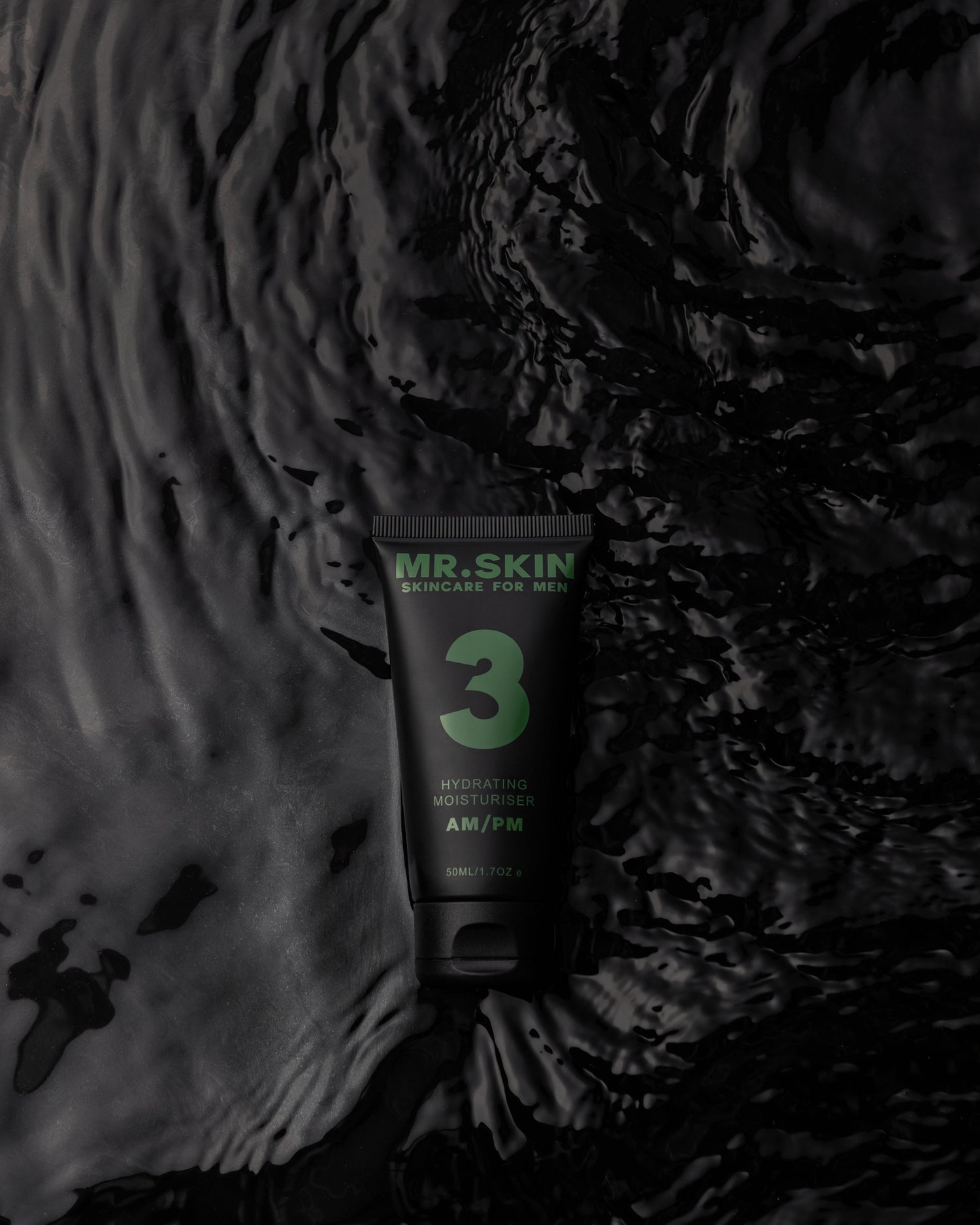 3. Fuss-Free Skincare
Simply follow the steps 1,2 & 3 as well as AM/PM on each product and you're good to go! Who would of thought skincare could be this easy…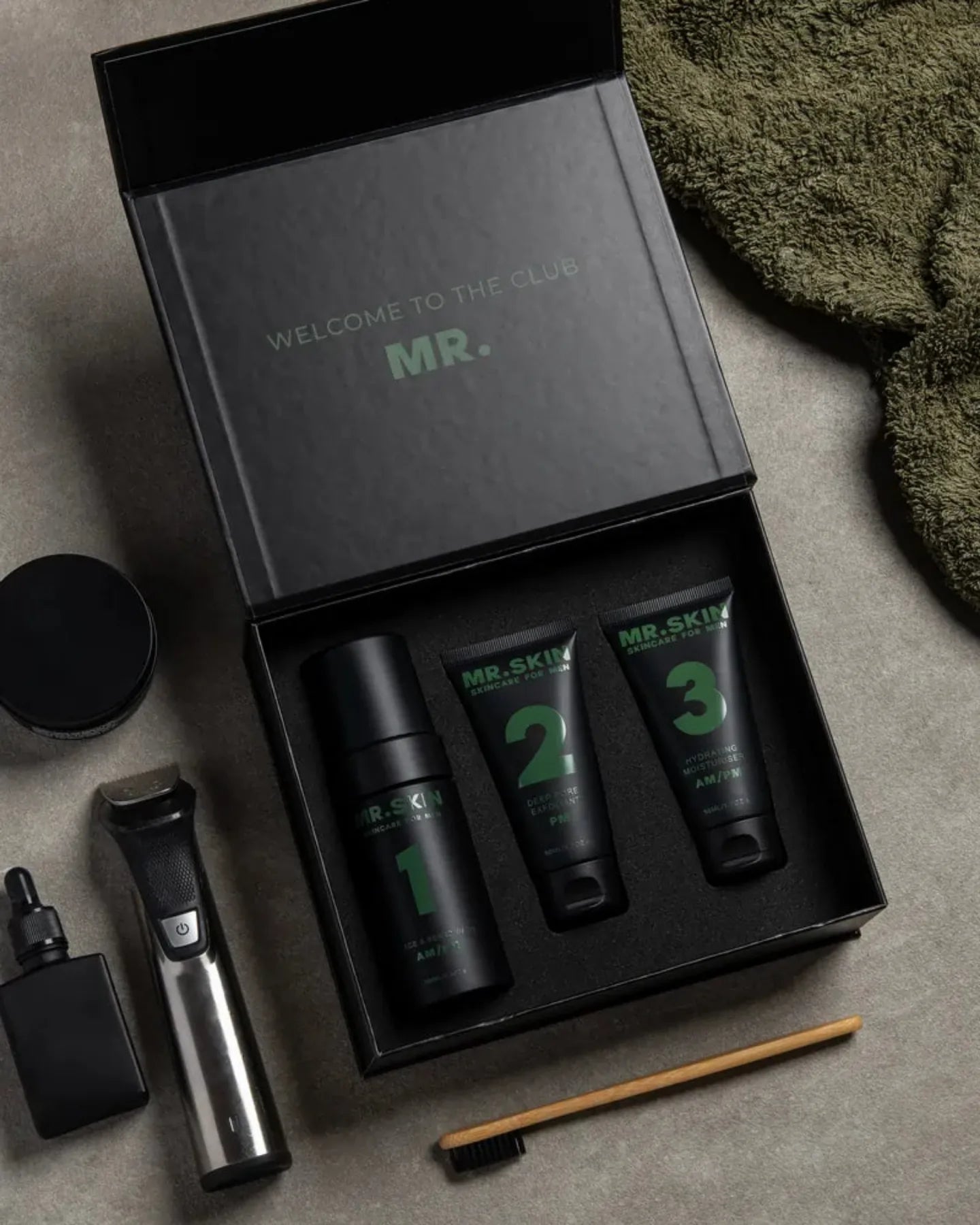 4. Delivered To Your Door
Want to avoid the awkward buying experience with skincare ? Within one-click and you will have your product delivered straight to your door fuss free.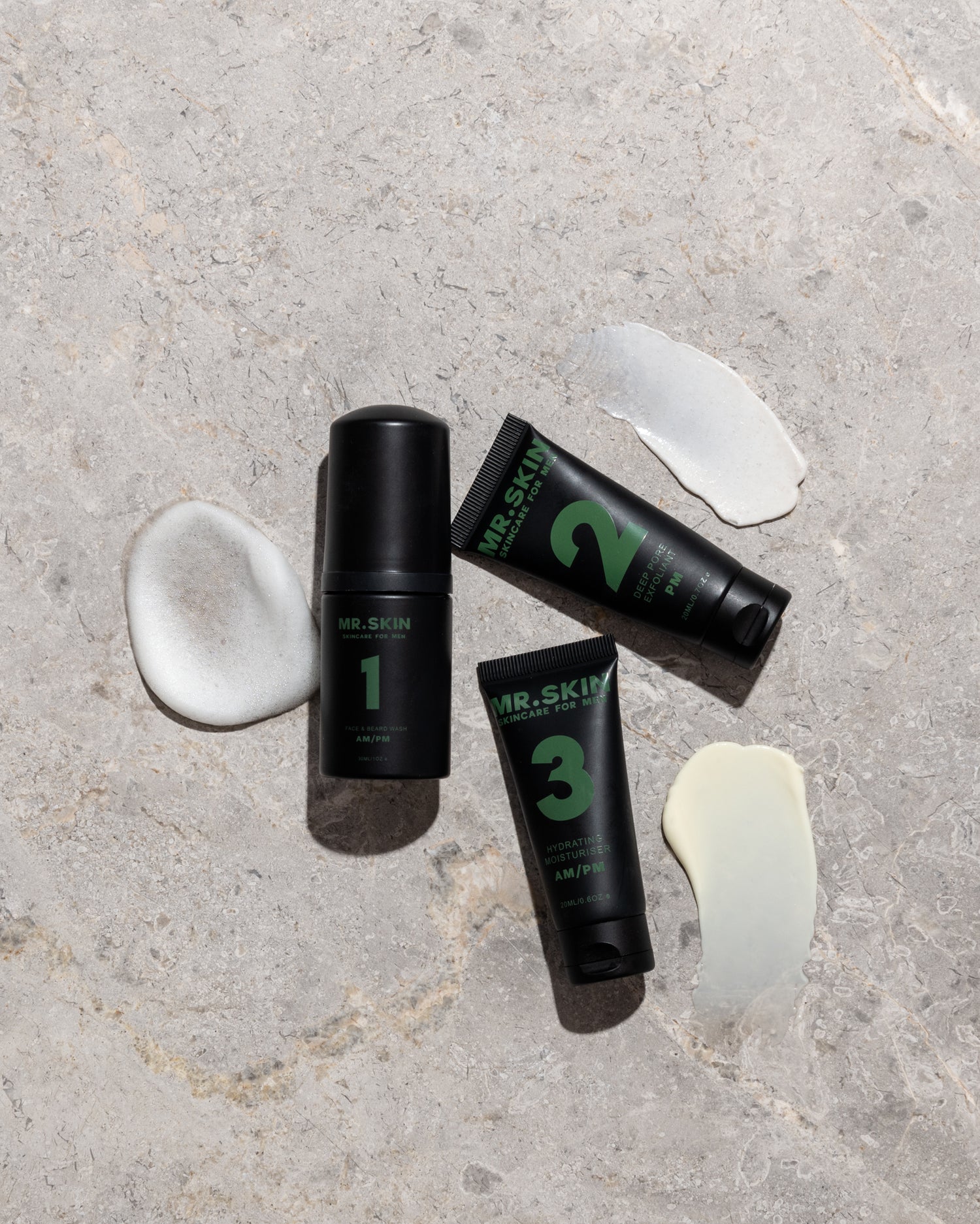 5. Under $2 A Day
With MR.SKINCARE you can enjoy high quality skincare without breaking the bank. With the range lasting 2 months it comes out to be under $2 a day… now that's a bargain.
The Biggest Sale Of The Year
Unlock Free Gifts Today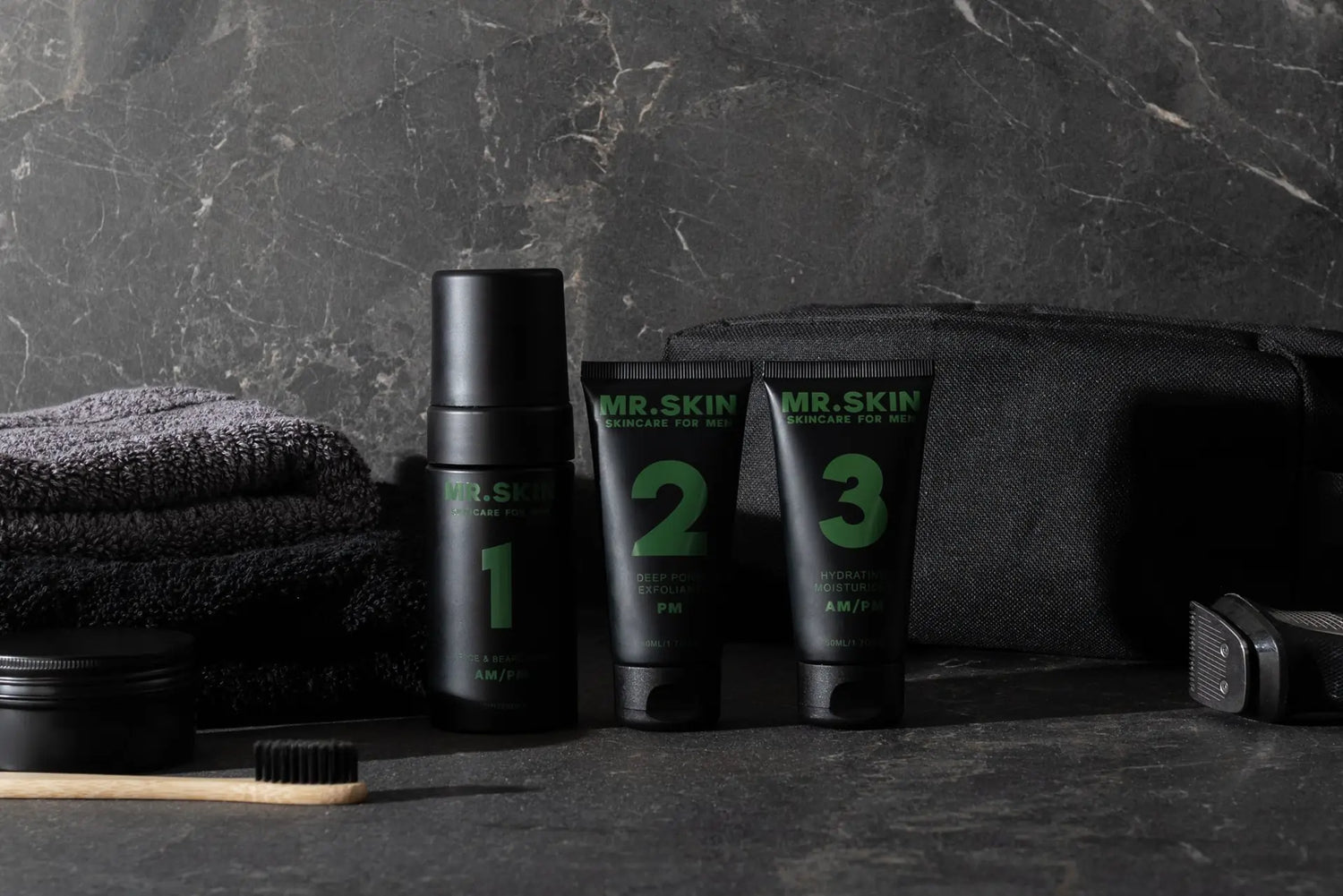 ★★★★★ 100+ Trusted Customer Reviews
Fuss-Free skincare delivered to your door for under $2 a day. Simply follow the steps 1, 2 & 3 as well as AM/PM on each product to get your skin ready for the day in 60 seconds.
FREE gifts with your order
FREE shipping
Biggest sale of the year
SHOP NOW