Welcome to MR.SKINCARE
Since 2020, MR.SKINCARE has invigorated the Men's skincare industry by providing simple, effective science backed skincare to improve every Man's daily skincare routine.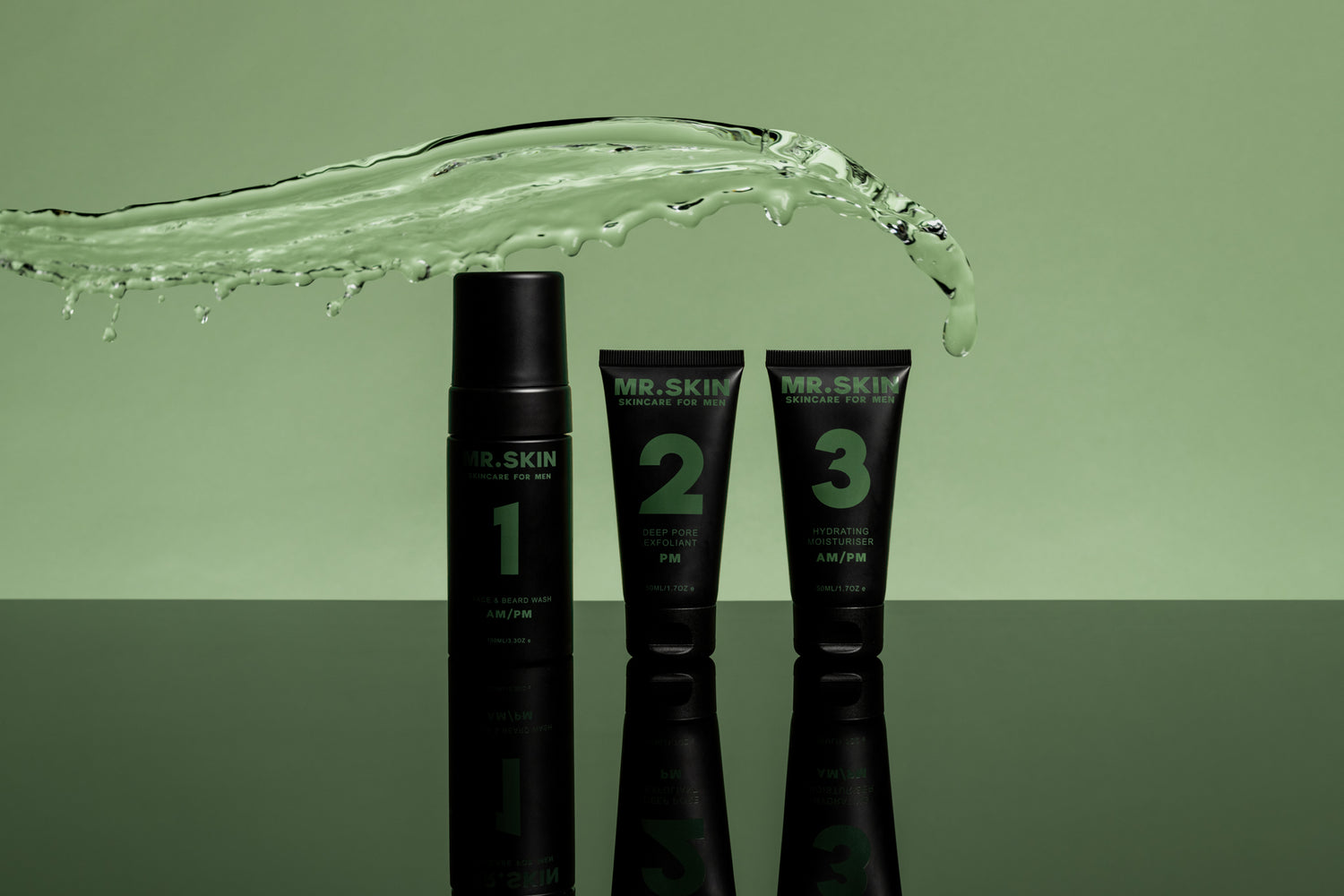 Our Mission
From personal experience of suffering with problematic skin, we identified a lack of simple & effective Men's skincare products in the market. This created a drive to offer all Men a solution to their skincare concerns whilst allowing them to understand the journey to healthier skin.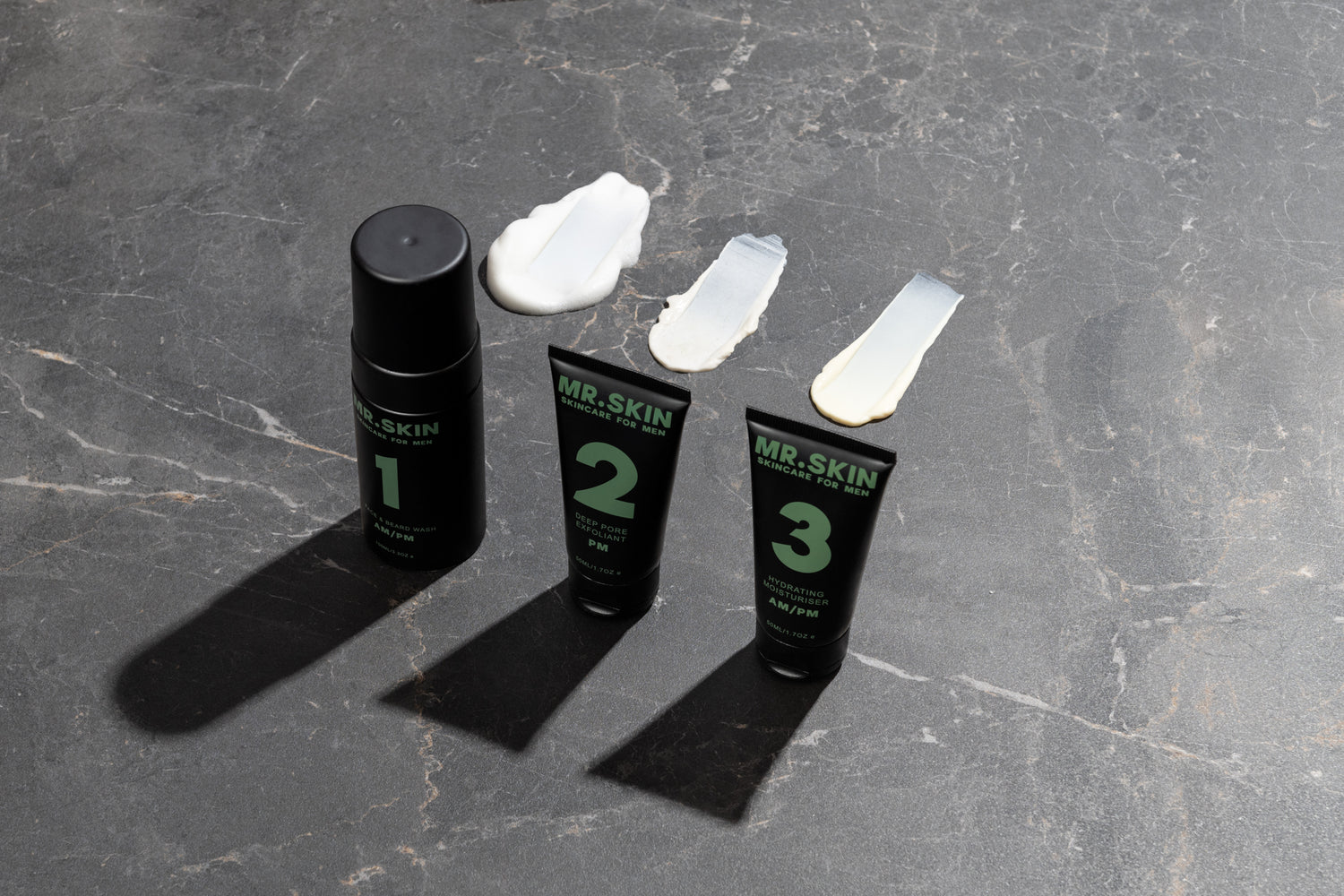 Our Vision
In an industry full of overcomplicated and harmful formualtions that cause long term skin concerns, our vision is to provide a results driven skincare range free from harmful synthetics and powered by science backed ingredients. In the process we have kept simplicity at the forfront of our mind allowing you to trust in MR.SKINCARE and focus on being the MR you want to be.